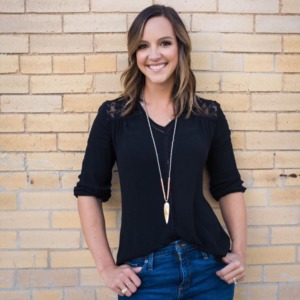 Born and raised as a 4th generation Kyle citizen, I love this area and could never call anywhere else home.  
I still reside in Kyle with my husband and our dogs, Wilbur and Birdie. I graduated from Texas A&M University in 2008 and married into a very burnt orange family! I have a degree in Leadership and Development from Texas A&M University and a Cordon Bleu Certificate in Pastry and Baking. After owning my own cake shop for 2 years in Buda, I decided I love working with people but to put cake making back in my hobby folder. So, why Real Estate? Well, I love working with people and I love houses and interior design, so what could be a better fit?  Most importantly I can finally say I found my life long career and a vehicle to give back to the community that built me.
Aside from my real estate career, I enjoy going on runs, anything outdoors, being around my friends and family, interior design, going to local breweries and wineries, trying new restaurants, and hanging out with my dogs!