6 Enchanting Fall Activities You Can't Miss
Posted by William Wimberly on Tuesday, November 14, 2023 at 1:17:19 PM
By William Wimberly / November 14, 2023
Comment
Embrace the beauty of fall with a range of delightful activities that capture the spirit of the season. From scenic nature walks to cozy indoor crafts, there's something for everyone to enjoy during this enchanting time of year.
1. Cozy Bonfire Nights:
Gather around crackling bonfires to share stories, toast marshmallows, and enjoy the warmth of the flames on cool evenings.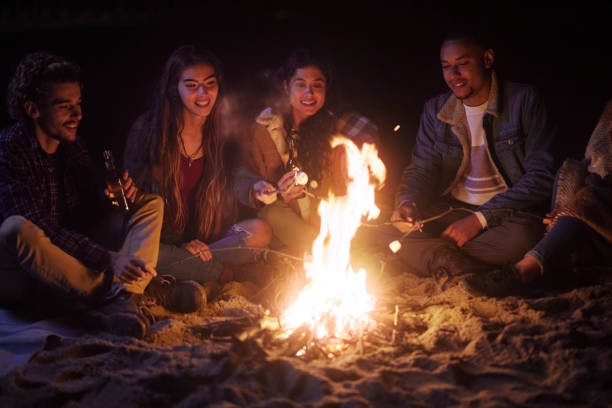 2. Fall Crafting:
Unleash your creativity with DIY fall crafts, from wreaths to centerpieces, adding a touch of seasonal charm to your home.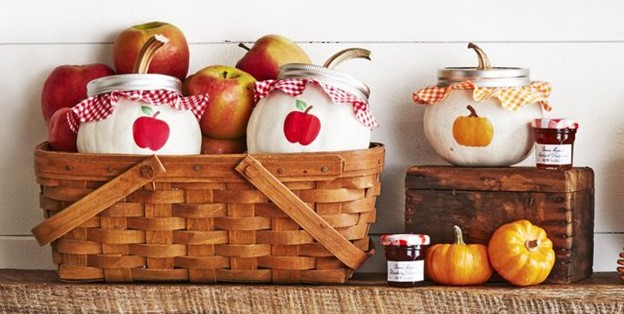 3. Seasonal Cooking Adventures:
Experiment with fall recipes, savoring hearty soups, comforting stews, and iconic pumpkin-flavored dishes.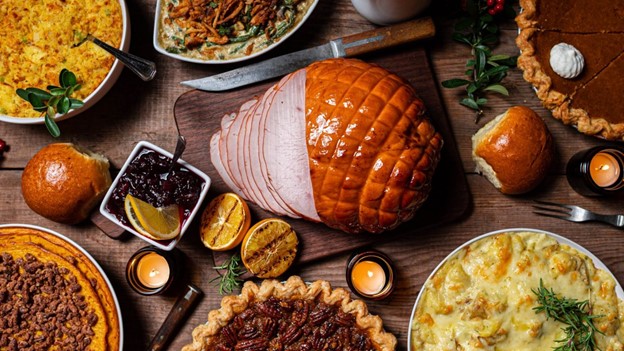 4. Festive Celebrations:
Join local fall festivals for entertainment, live music, delicious food, and a chance to embrace the community spirit.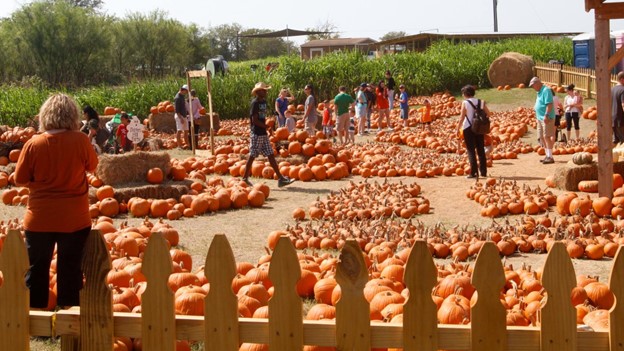 5. Cozy Movie Nights:
Host movie marathons featuring fall classics, wrapping yourself in warmth while enjoying the season's cinematic charm.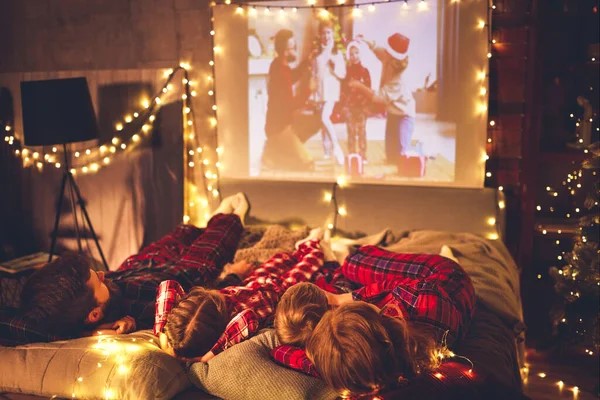 6. Mindful Moments:
Embrace tranquility by practicing mindfulness through meditation, yoga, or journaling amidst the serene fall surroundings.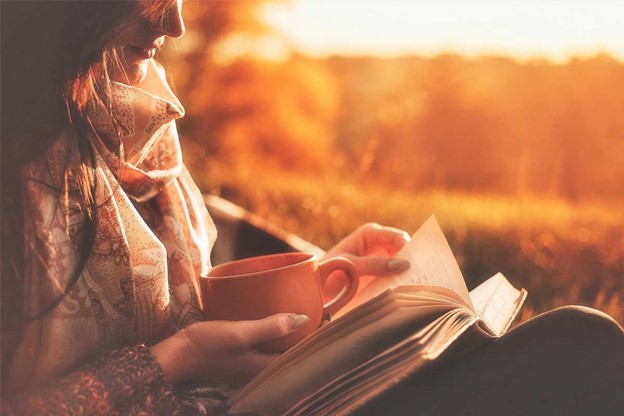 Fall offers a treasure trove of experiences that celebrate the changing season. As you immerse yourself in these captivating activities, remember to relish the simple pleasures and the unique magic that autumn brings. Share this list with your loved ones and invite them to join you in making the most of this enchanting season. Don't forget to spread the joy by sharing on your favorite social media platforms too!
Follow us on our social media channels:

Facebook: https://www.facebook.com/modernrootsrealtygroup
Instagram: https://www.instagram.com/modernrootsrealty/
Twitter: https://twitter.com/modern_roots
Pinterest: https://www.pinterest.ph/modernrootsrealtygroup/

Visit our official website:
https://www.modernrootsrealtygroup.com/