Embracing the Spirit of Labor Day: A Well-Deserved Respite
Posted by Amanda Rickman on Tuesday, August 29, 2023 at 10:46:35 AM
By Amanda Rickman / August 29, 2023
Comment
Embracing the Spirit of Labor Day: A Well-Deserved Respite
As the sun begins to set on the summer season, a special day approaches – Labor Day. This annual holiday, often associated with barbecues and a last hurrah for outdoor adventures, holds a deeper significance that's worth reflecting upon.
Labor Day, observed on the first Monday of September, pays tribute to the contributions and achievements of American workers. Beyond the well-deserved break and festivities, this day offers an opportunity to honor the workforce's strength, resilience, and diversity that drive the nation's progress.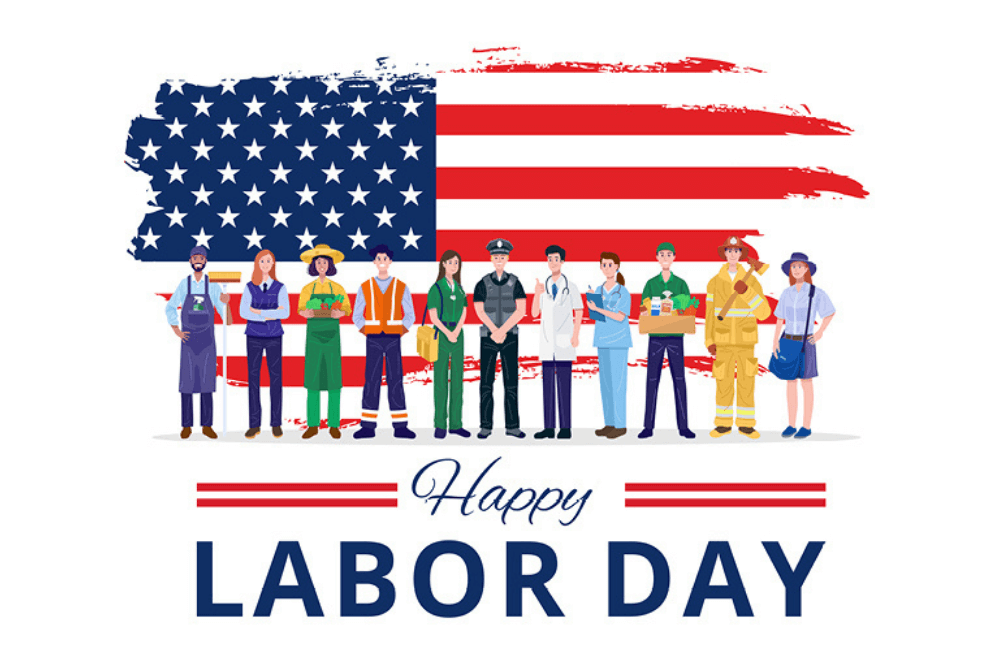 A Tribute to Work and Dedication
Initially established in the late 19th century, Labor Day emerged from the labor movement's efforts to secure fair working conditions and reasonable hours for workers. Today, it serves as a reminder of the accomplishments achieved through collective action and the ongoing struggle for workers' rights.
A Time to Recharge and Reflect
While viewing Labor Day merely as the unofficial end of summer is tempting, it also provides a moment to recharge and recalibrate. Taking a break is essential for our well-being in our fast-paced lives and ever-evolving work environments. It's a day to step back, spend quality time with loved ones, and appreciate the fruits of our labor.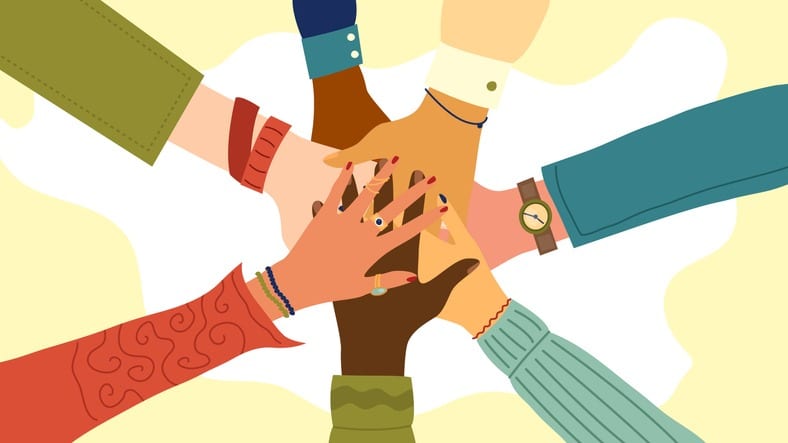 Community and Togetherness
Labor Day brings people together – families, friends, and communities – to celebrate and appreciate one another's company. From picnics in the park to parades that showcase local heritage, these gatherings foster a sense of unity and camaraderie.
Looking Ahead
As we celebrate Labor Day, let's remember the importance of balance between work and leisure. It's a day to reflect on the progress made in labor rights and the work that remains. Let's also acknowledge those whose contributions often go unnoticed, those who labor to keep our societies running smoothly.
So, whether you're firing up the grill or taking a stroll in the park, take a moment to honor the spirit of Labor Day. Recognize the significance of your work, the value of time spent with loved ones, and the power of collective effort. After all, it's not just a day off – it's a nod to the legacy of hard work and a hopeful nod toward the future.
Wishing you all a restful and meaningful Labor Day! Please extend our warmest greetings to your friends and loved ones and please share this with them as well!