Fun Summer Activities in Kyle and Buda, Texas (Part 1)
Posted by Sara McGettrick on Monday, July 10, 2023 at 2:51:56 PM
By Sara McGettrick / July 10, 2023
Comment
Fun Summer Activities in Kyle and Buda, Texas (Part 1)
Summer in Kyle and Buda, Texas offers a plethora of fun activities for all ages. Here are some of the best activities to enjoy during the summer season:
1. Swim and Splash: Beat the heat at Kyle Pool in Kyle or at YMCA Hays in Buda, both offering quality outdoor swimming facilities. Both are equipped with lifeguards.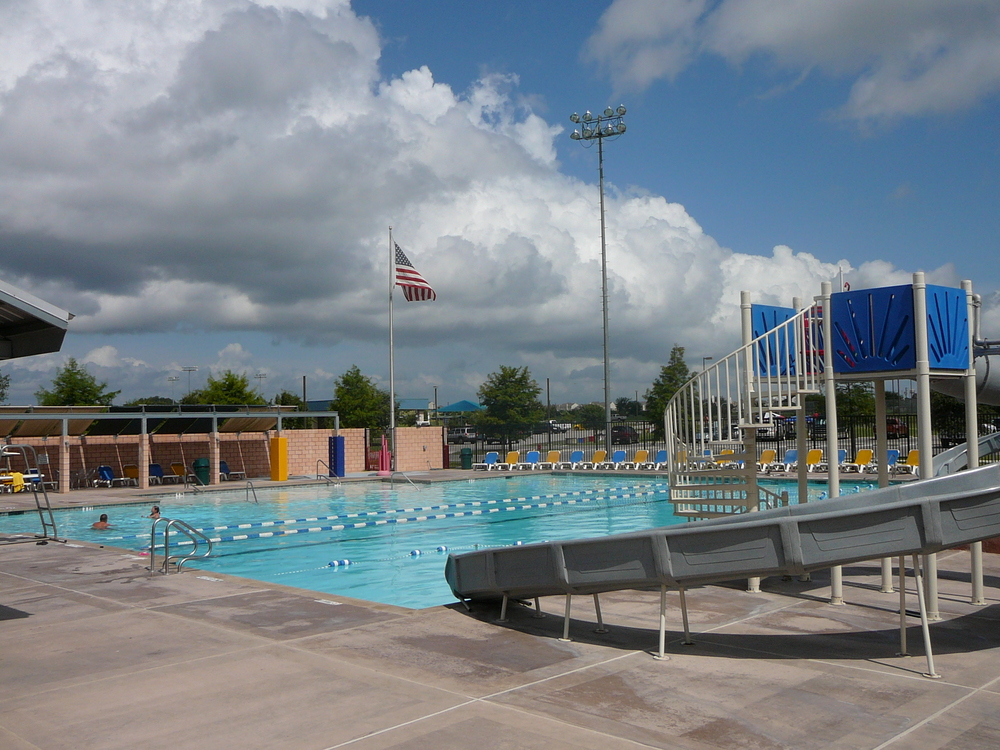 2. Trail Hiking: Kyle and Buda have several nearby trails for hiking and mountain biking such as the Plum Creek Preserve Trail, which winds around two miles of hiking trails, and Camp Moody in Buda whose trails span about 5 miles in length.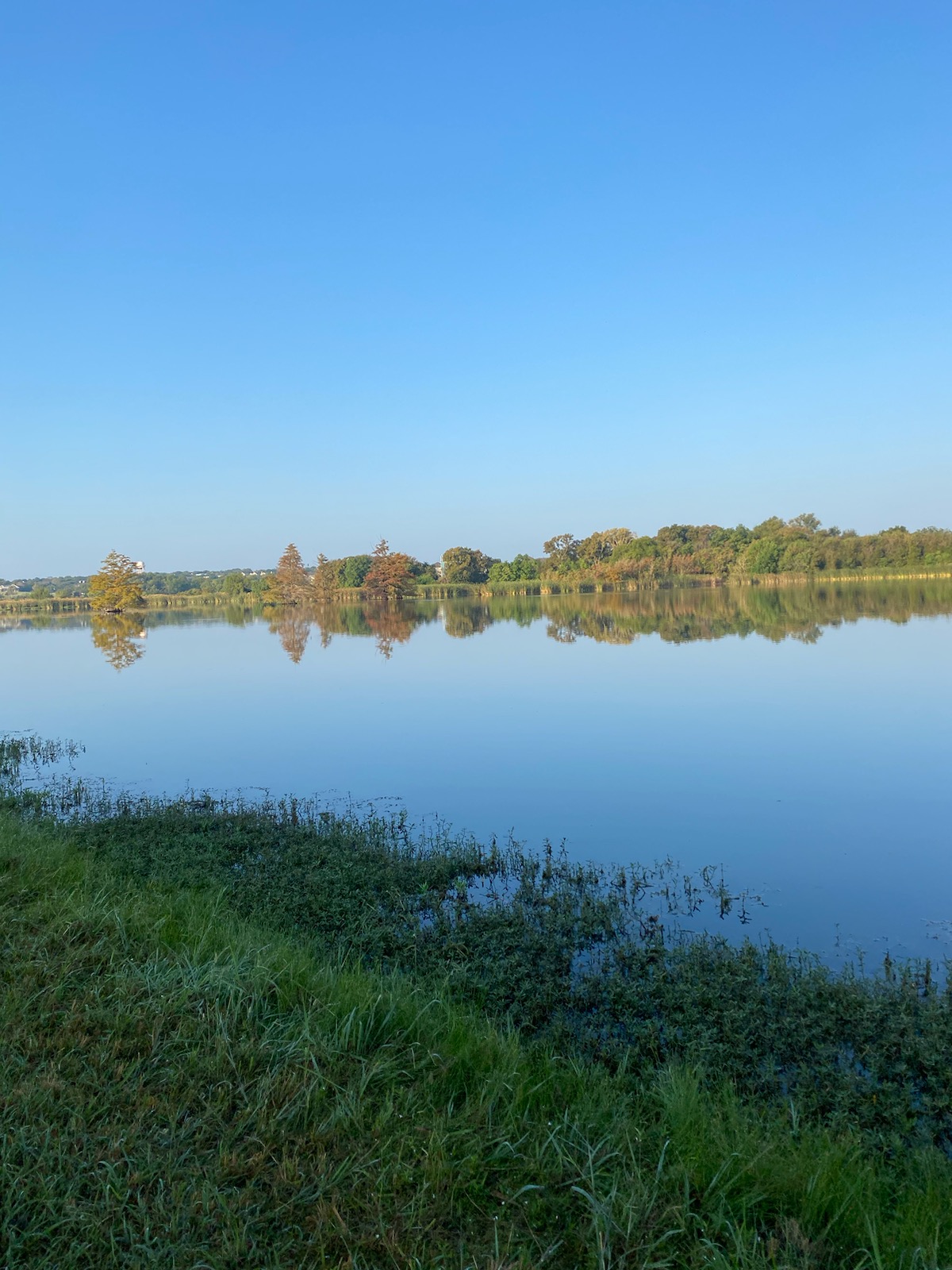 3. Movie Nights: Catch outdoor movie screenings for free at local parks like Doc's Drive-In in Buda.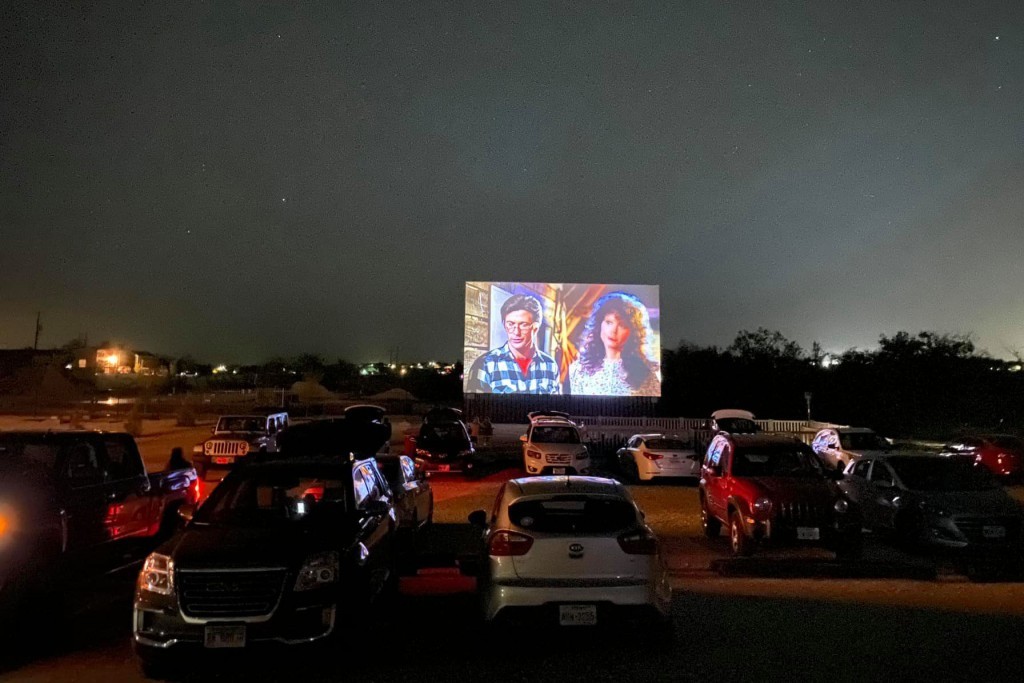 4. Local Farmers' Market: Held every Sunday from 9 am to 12 pm, Buda Farmers Market is a perfect spot for local farmers, vendors, and artisans to display their products and sell them directly to the customers. While Kyle has a Farmers' Market every Saturday, where you can buy locally-grown produce and other farmers' market staples.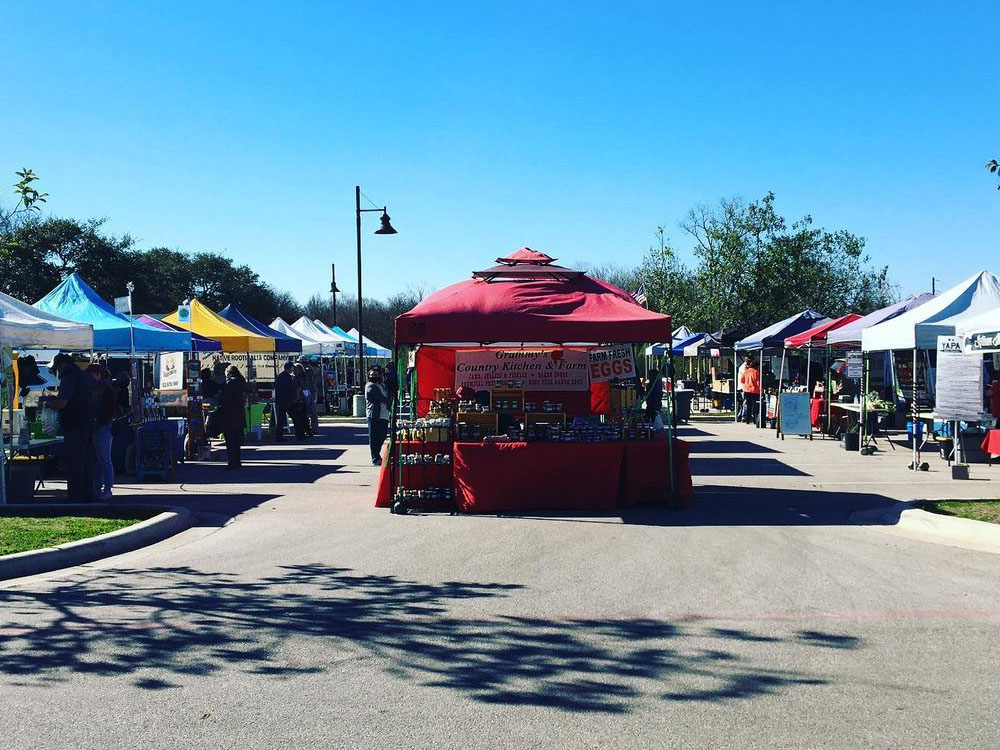 There's more coming so watch out for part 2 of this blog in the coming weeks! And please do share this blog on social media with your loved ones and friends!