Fun summer activities in Kyle and Buda, Texas (Part 2)
Posted by Amanda Rickman on Tuesday, July 25, 2023 at 3:23:30 PM
By Amanda Rickman / July 25, 2023
Comment
Fun summer activities in Kyle and Buda, Texas (Part 2)
Summer fun continues in Kyle and Buda, Texas! Part 2 of our series brings even more exciting outdoor adventures and unique experiences for families and friends. Let's explore the fun-filled activities waiting for us in Kyle and Buda!
1. Margarita Salsa Festival with Pat Green: Spice up your summer with zesty salsas, refreshing margaritas, and live music at the Buda Amphitheatre and City Park. Don't miss Pat Green's thrilling performance together with other performances on August 19, 2023! Visit www.visitbuda.com for more details and tickets.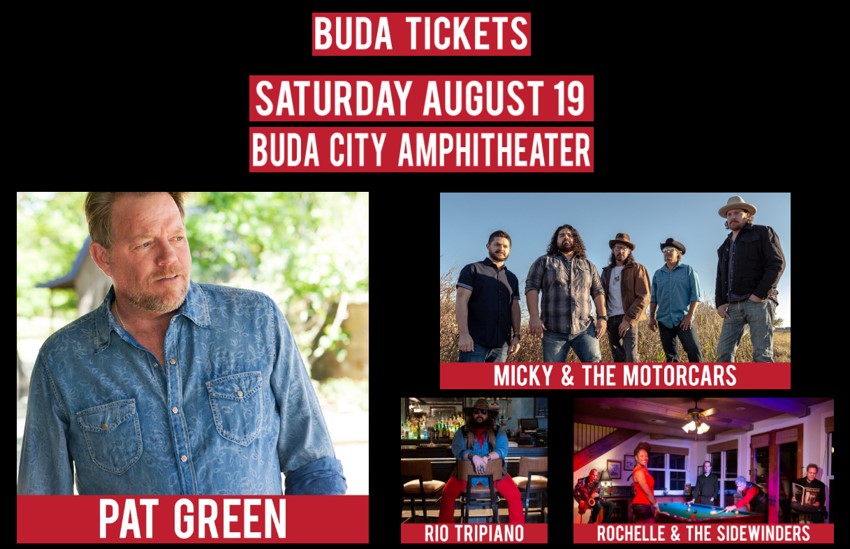 2. Duchman Family Winery (Driftwood, near Kyle): Duchman Family Winery is a picturesque winery located in the nearby town of Driftwood, just a short drive from Kyle. They are known for producing excellent Texas wines, especially Italian varietals, using grapes sourced from their vineyards and other top Texas growers. The winery offers a beautiful setting, including a spacious tasting room and a charming outdoor patio.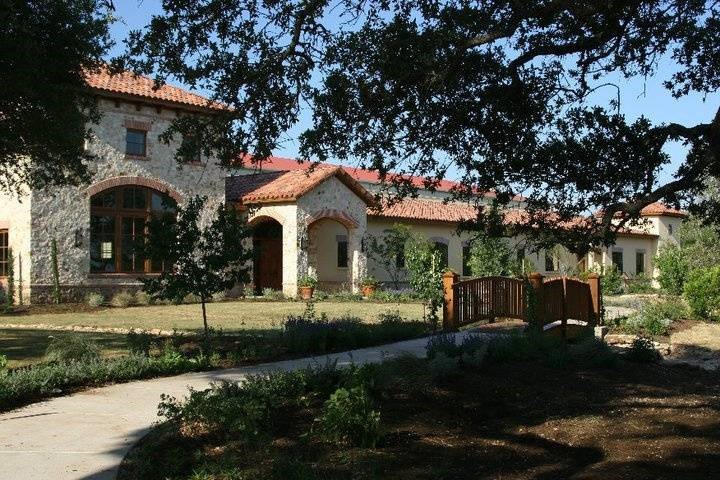 3. Explore Downtown Buda: Discover small-town charm with unique boutiques, diverse dining options, historical landmarks, and outdoor escapes in downtown Buda. Perfect for a leisurely summer day!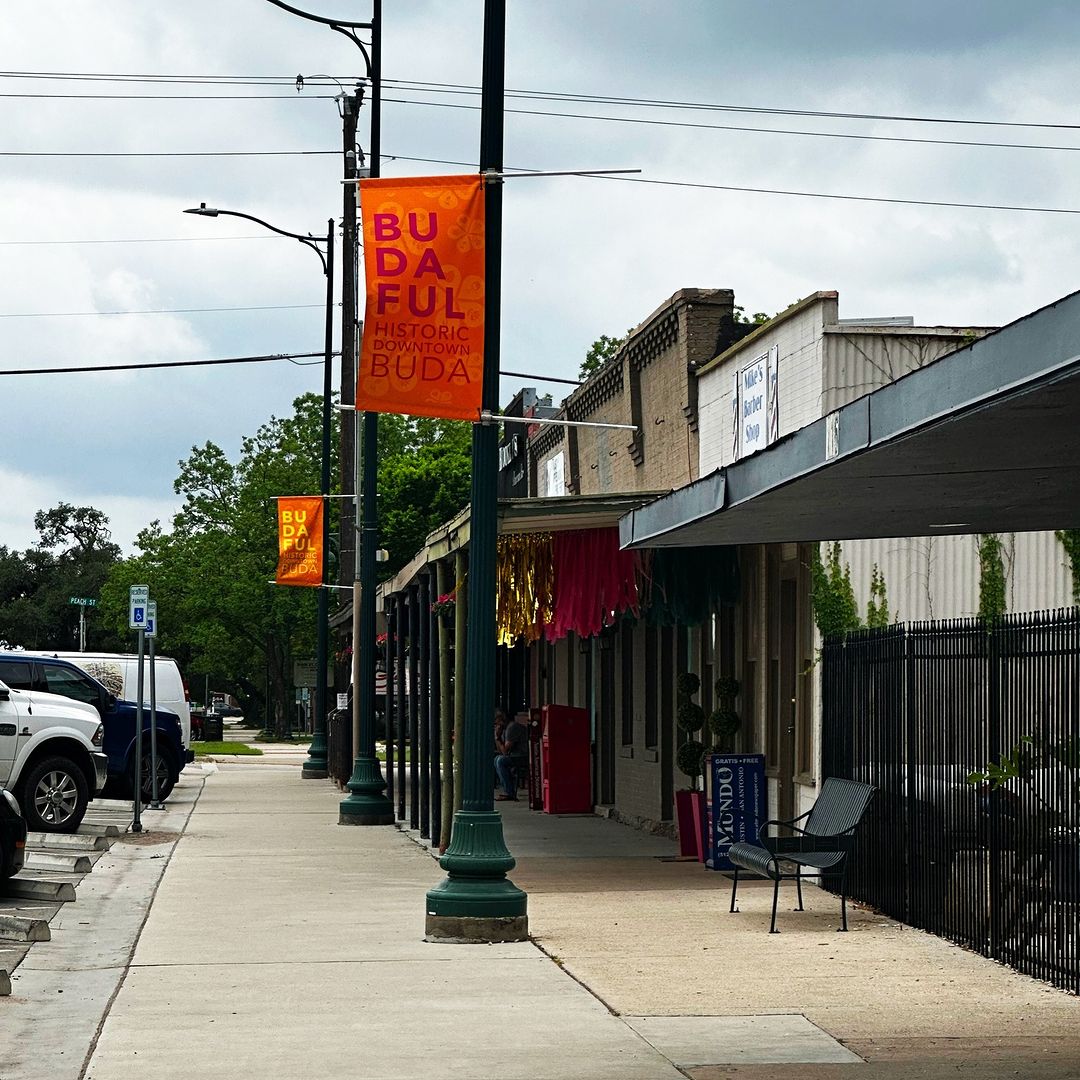 4. Golfing: Kyle is home to the Plum Creek Golf Course, a particularly picturesque course featuring 18 holes in the heart of the city. You may visit https://www.plumcreekgolf.com/ for more info.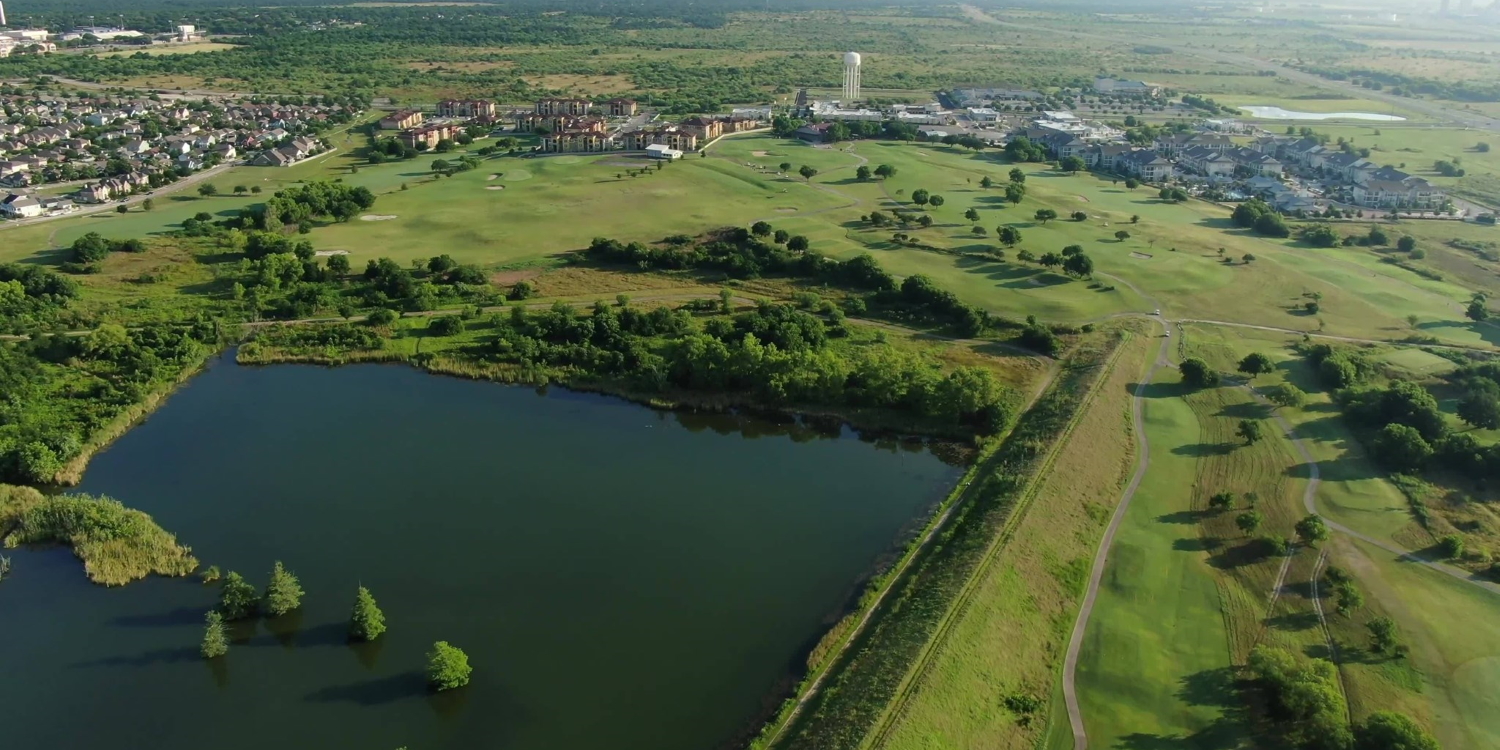 In conclusion, there are numerous fun and exciting activities to do in Kyle and Buda during the summertime, whether it's visiting a farmers' market, hiking trails, going outings or indulging in water fun activities, entertainment or learning some interesting history about this area, there's something everyone can enjoy. So, pack your bags with essentials and head out to Kyle and Buda to have a memorable summer. And don't forget to share this blog with your loved ones and on social media!