January 2023 Events
Posted by Jen Baker on Wednesday, January 4, 2023 at 2:07:13 PM
By Jen Baker / January 4, 2023
Comment
January is a bit of a slower month as people recover from the holiday season, get back to work and for some areas, weather keeping a lot of people at home. But, if you are in the Austin Area, there are a few things for you to get out and do!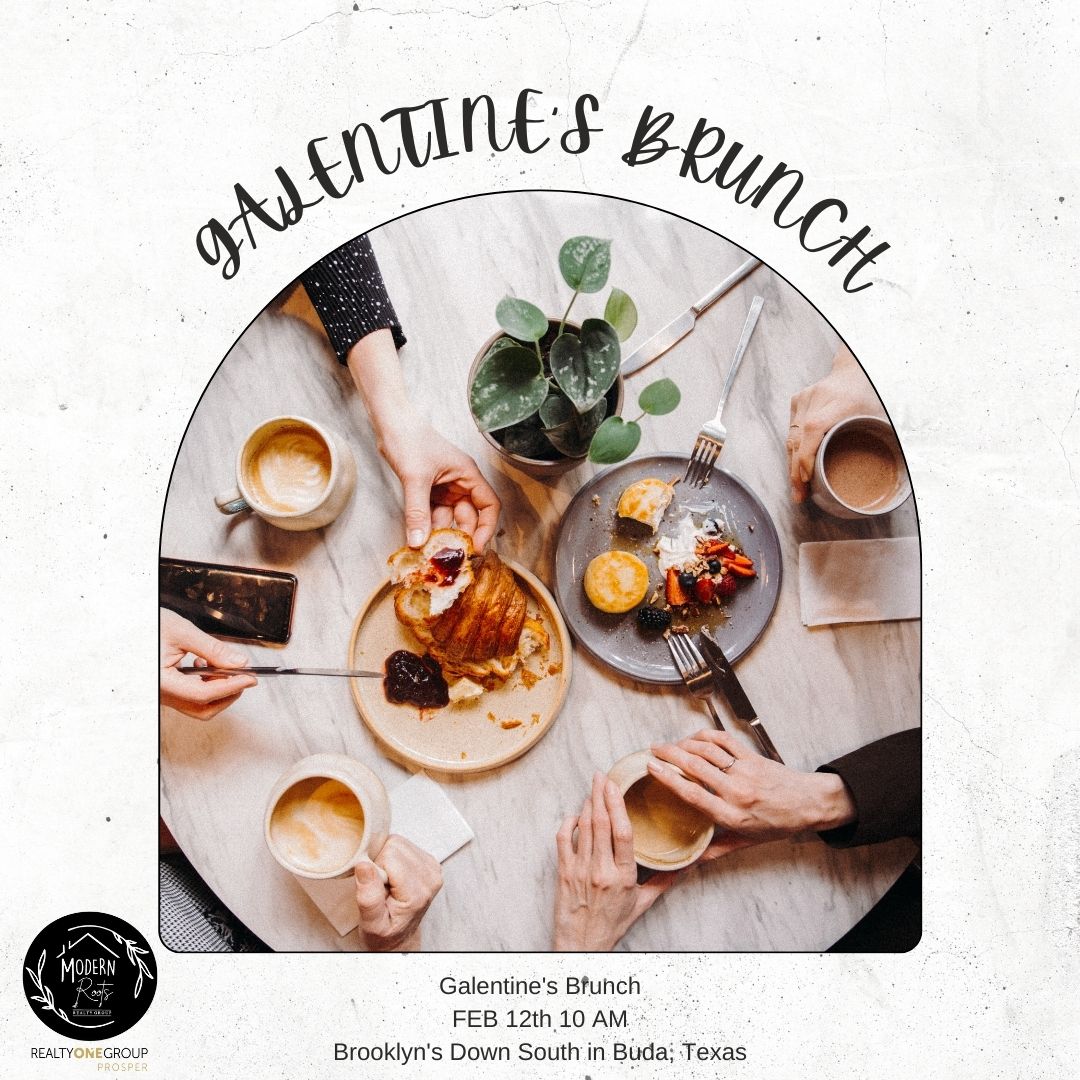 Free Week is an annual music event that encompasses multiple venues all over Austin. Want to get out and hear live music in the Music Capital of the US? Check out redriverculturaldistrict.org for more information.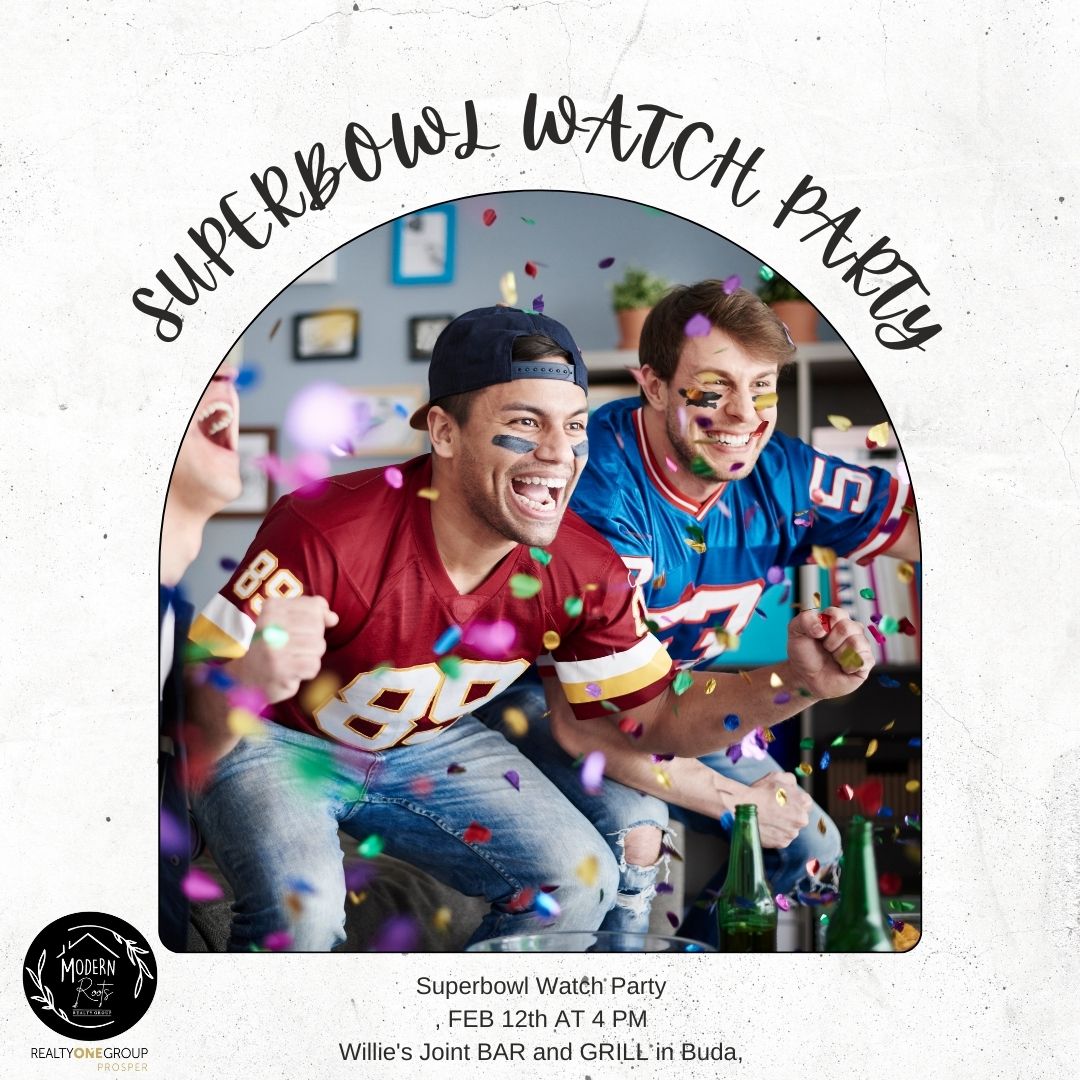 Ladies Living Out Loud is a Facebook Group for a community of women to come together to share, grow and encourage one another. It was created by our very own Team Member, Jen Baker. She will be hosting a week of masterclasses with various speakers and coaches on creating a vision for your life. You can join Ladies Living Out Loud for more information and events.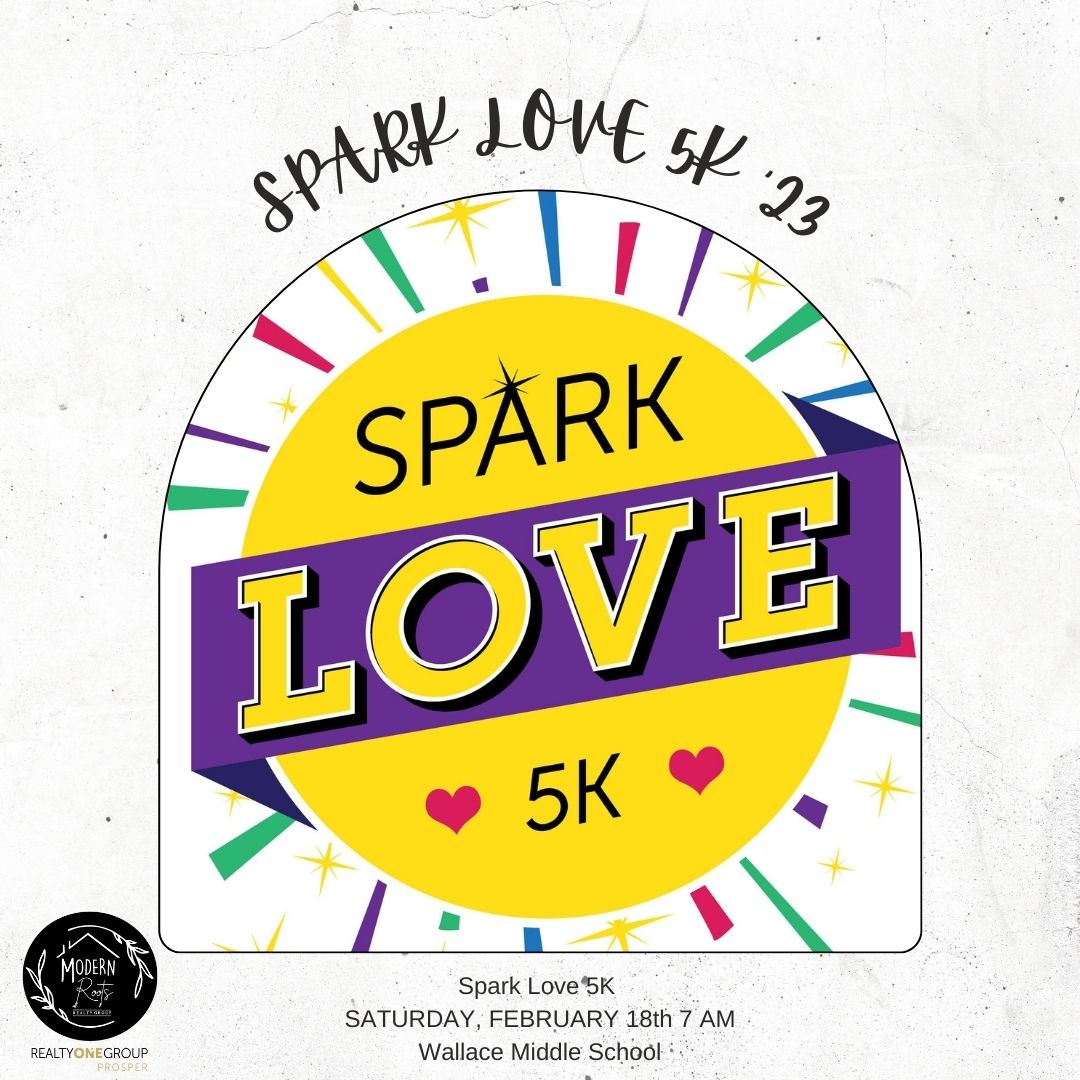 For more information or to register for the 3M Half Marathon, go to 3mhalfmarathon.com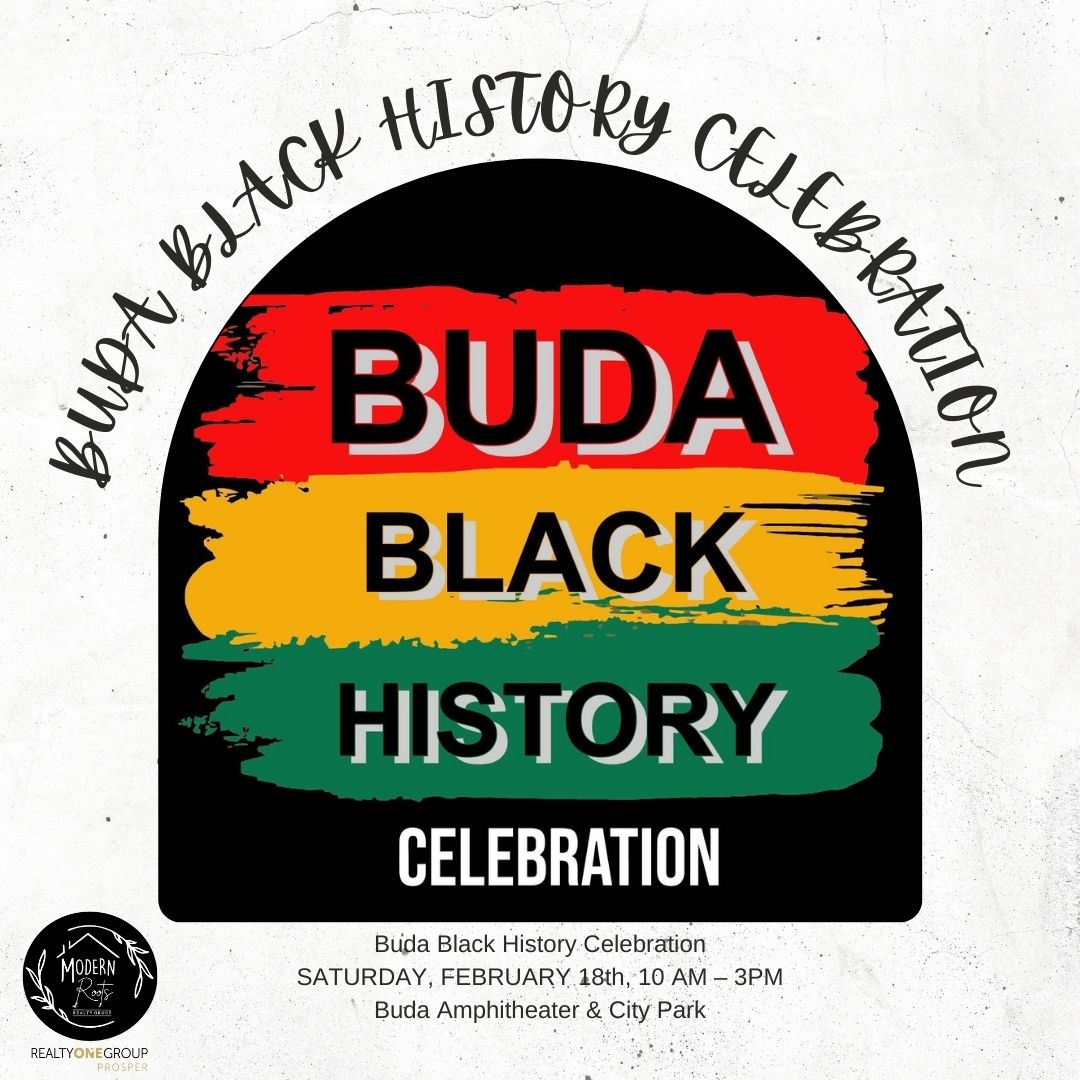 To celebrate and honor history and the reason for this day, check out these events at mlkcelebration.com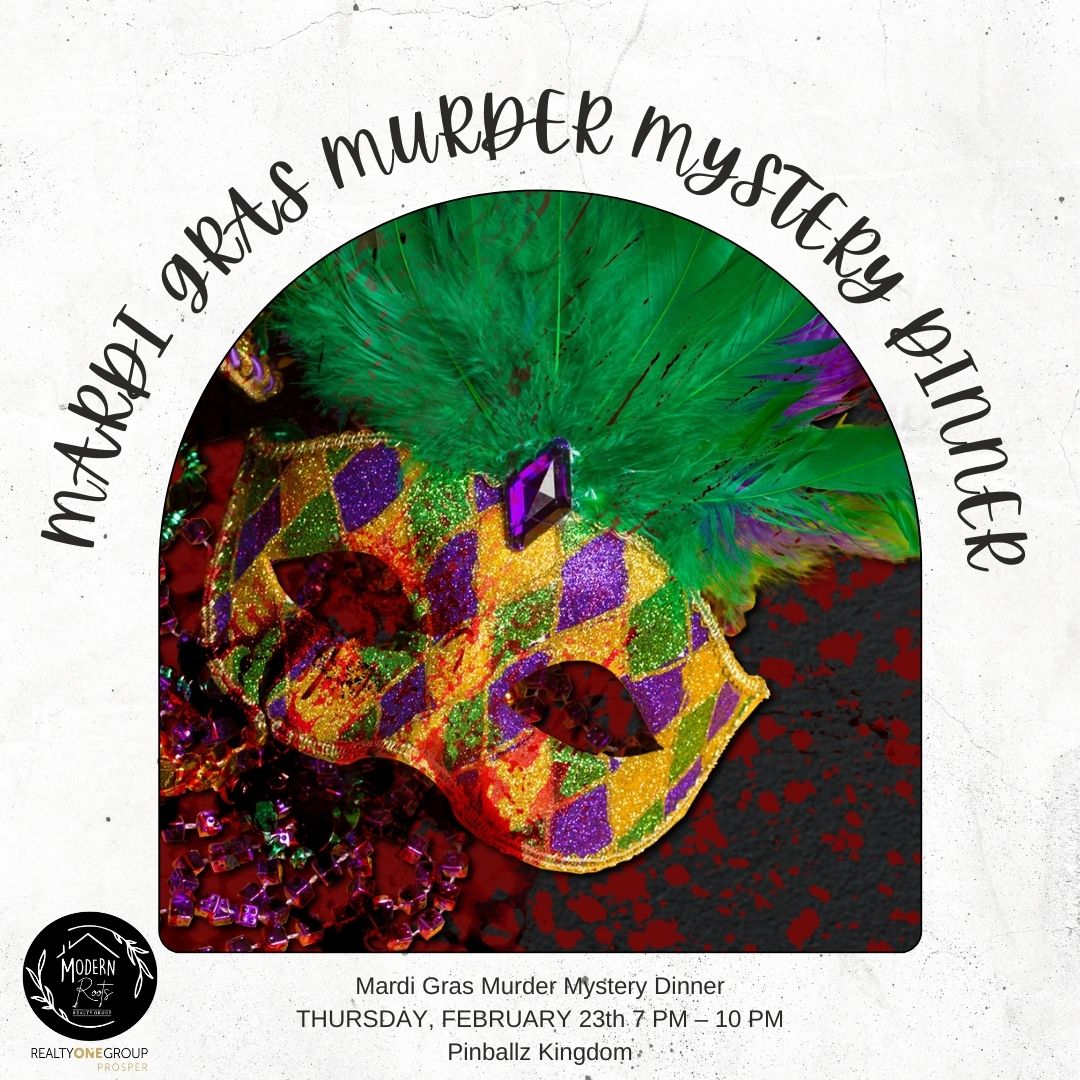 Various businesses and venues throughout Kyle and Buda - such as Meridian, Willie's Joint, Railhouse, and Buck's Backyard - have local bands and comics throughout the month. Check out the city's websites for more information and dates.