Navigating the Transition from Summer to Back-to-School
Posted by Sara McGettrick on Tuesday, August 15, 2023 at 11:54:46 AM
By Sara McGettrick / August 15, 2023
Comment
Summer's sun-soaked days are slowly giving way to the promise of autumn's crisp air and the excitement of a new school year. As school starts tomorrow for some, it's essential to gear up for the change in routine and responsibilities that come with the back-to-school season. Here are some handy tips to make this transition smooth and stress-free for both parents and students.
1. Embrace the Routine
Summer's spontaneity can make way for a more structured routine during the school year. Prepare your family by gradually adjusting bedtimes and wake-up calls a week or so before school starts. This will ease the transition from lazy summer mornings to the early rise-and-shine routine required for school.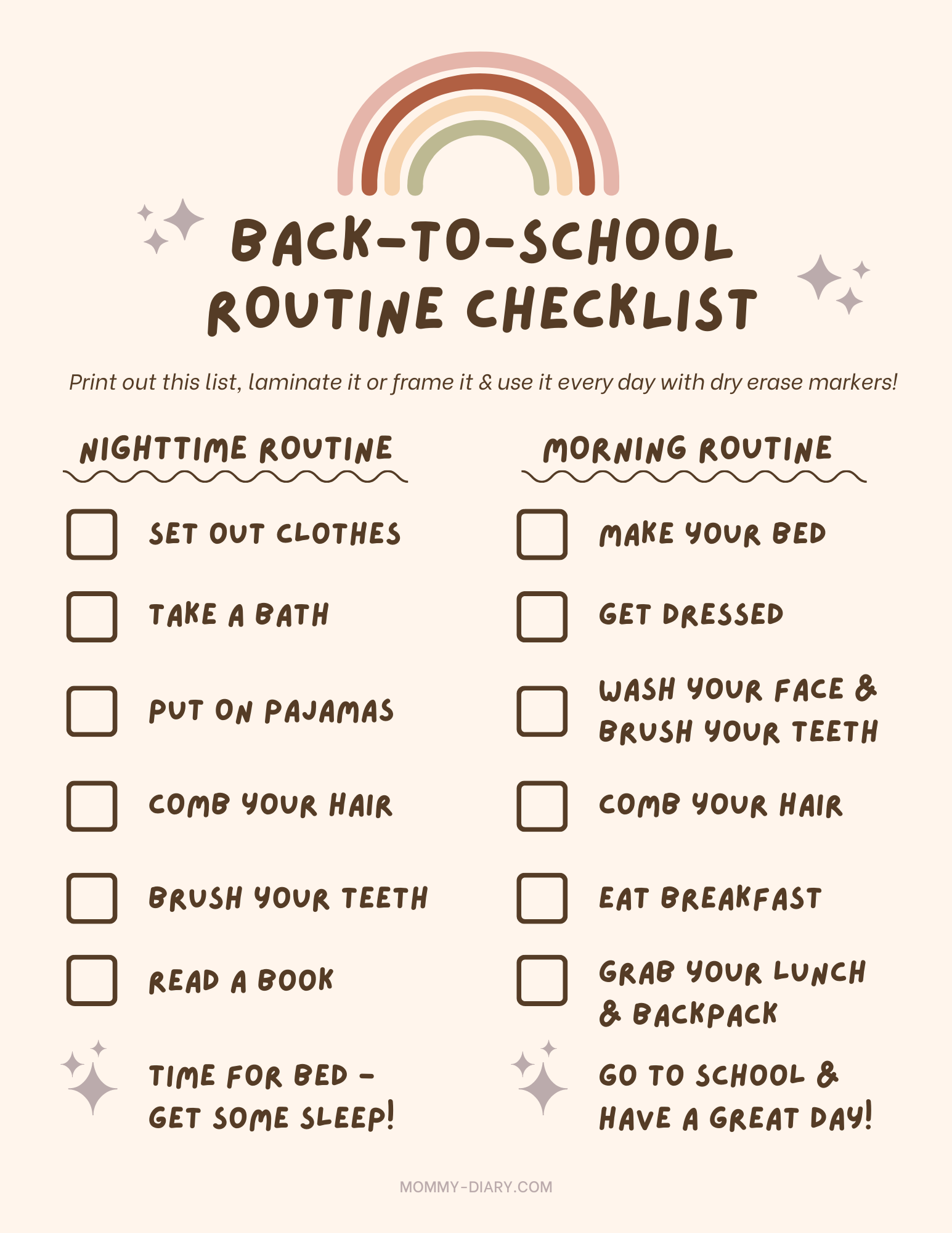 2. School Bus Stop Savvy
As the school buses hit the roads again, it's crucial to be aware of the designated bus stops and schedules. Familiarize yourself with the closest bus stop to your home and the pick-up and drop-off times. This will help streamline the morning rush and ensure your child's safety.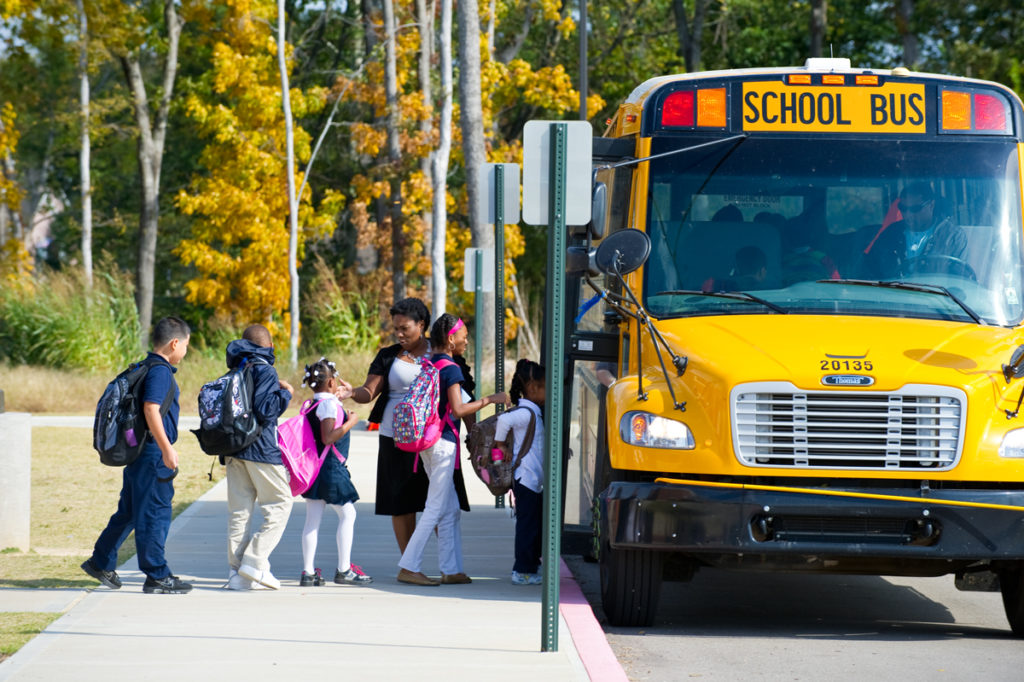 3. Navigating High Traffic Times
With the return of school, morning traffic can become a bit chaotic. To avoid unnecessary stress, try adjusting your schedule to beat the rush. Leave a little earlier than usual to ensure you have enough time to drop off your child without feeling rushed.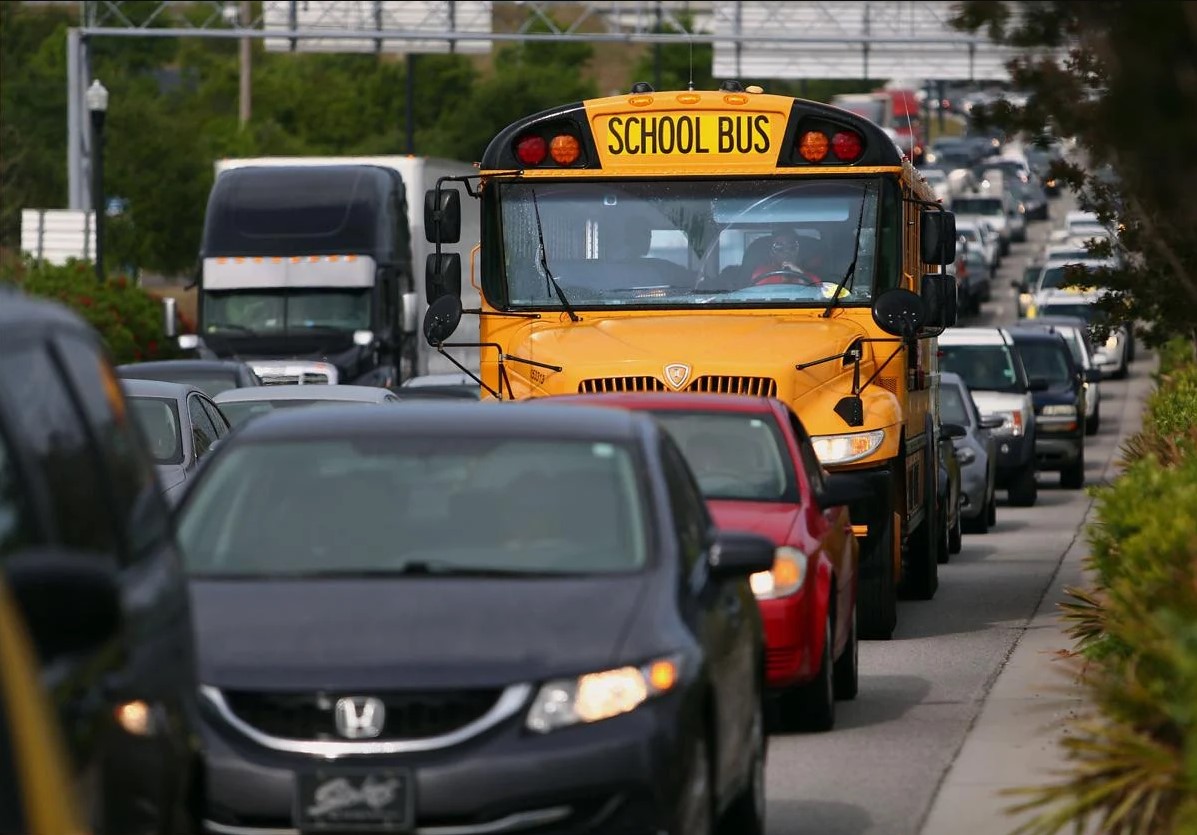 4. Creative Lunch Ideas
Packing a nutritious and exciting lunch can make school days more enjoyable for your little ones. Mix up the menu by incorporating a variety of fruits, veggies, proteins, and whole grains. Create bento-style lunches with mini sandwiches, colorful salads, and bite-sized snacks. This not only keeps your child energized but also encourages them to look forward to their midday meal.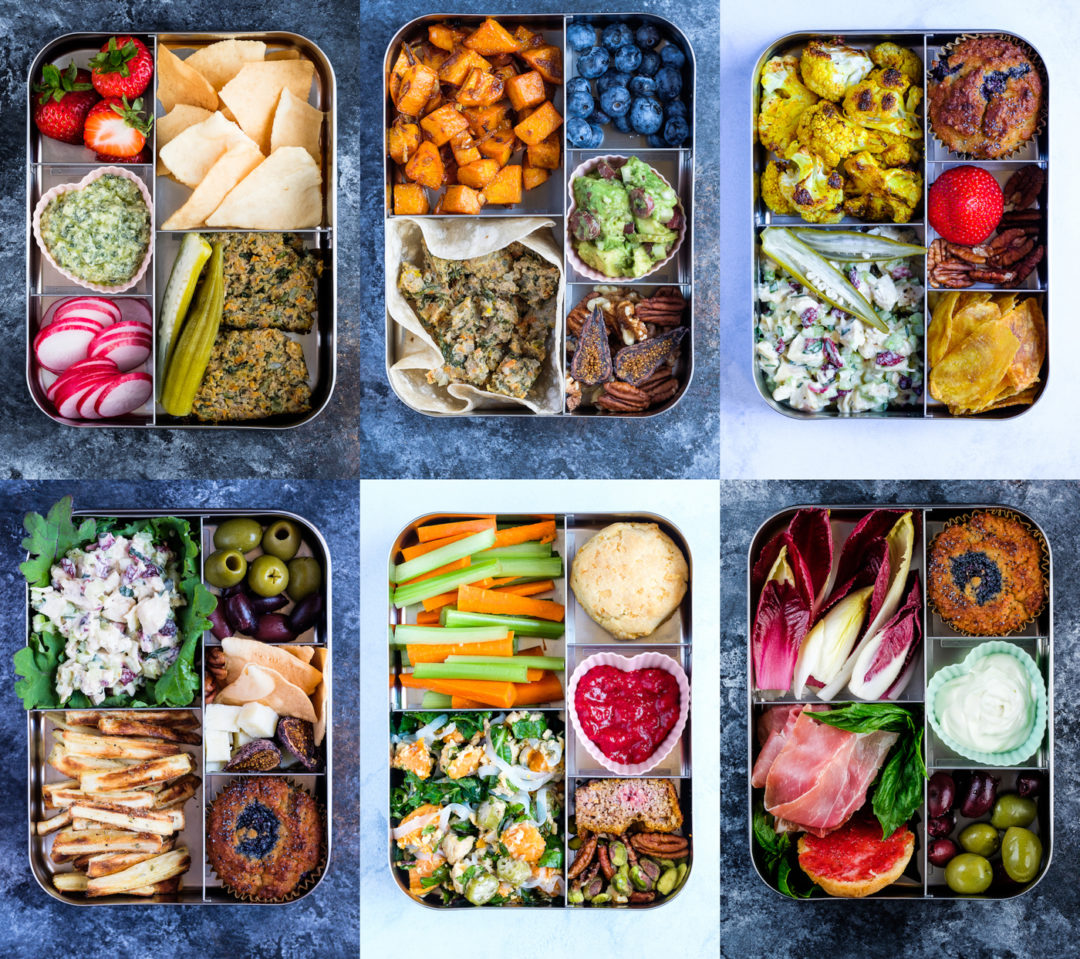 As the new school year approaches, remember that it's a time of growth, learning, and new experiences. While it can be a bit overwhelming, with the right preparation, it can be an exciting journey for everyone involved.
If you found these tips helpful, why not share them with your friends and family? Spread the word about a smoother back-to-school transition by sharing this blog on your social media accounts. Let's help each other make this transition a breeze! Don't forget to tag your loved ones who might find these tips valuable.