Why Hire Real Estate Agents or Realtors® in Real Estate Transactions?
Posted by Laura O'Brien on Tuesday, September 19, 2023 at 11:45:23 AM
By Laura O'Brien / September 19, 2023
Comment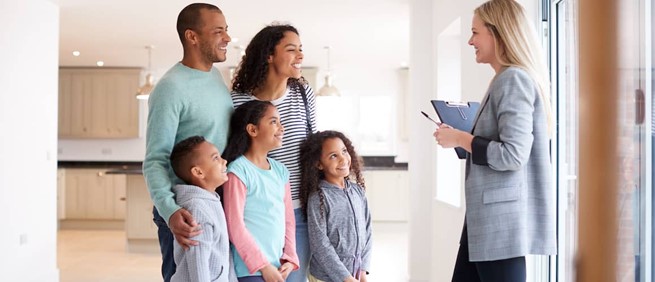 Buying or selling a home can be overwhelming and complicated, leading many people to wonder if they really need a Real estate agent or a Realtor®. While it's possible to go through the process independently, there are many reasons why hiring a professional is beneficial. Here are a few reasons why you should consider hiring a real estate agent or realtor for your next transaction:
1. Local Expertise
Real estate agents and Realtors® know the local market better than anyone else. They can provide in-depth insights into the area's property values, neighborhoods, and even anticipated future market trends.
2. Negotiation Skills
One of the most significant benefits of hiring a real estate agent or realtor is their ability to negotiate effectively on your behalf. They can help you secure a better deal, whether you're buying or selling a home.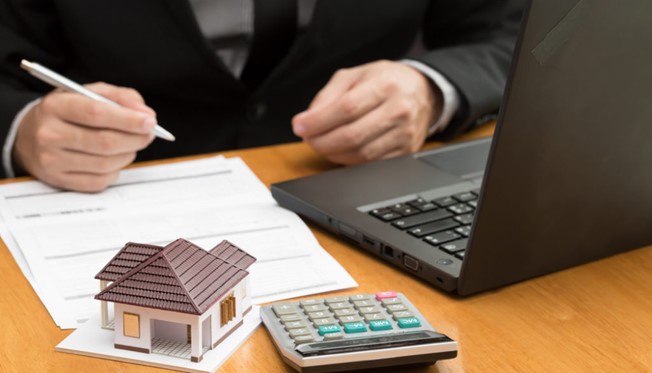 3. Access to Resources
Real estate agents and Realtors® have access to resources like multiple listing services and property databases, which makes it easier for them to find suitable homes and buyers for their clients.
4. Paperwork Assistance
Real estate transactions involve a lot of paperwork, which can be challenging to keep track of and understand. A Real estate agent or Realtor® can help you with the paperwork involved, ensuring everything is completed correctly and on time.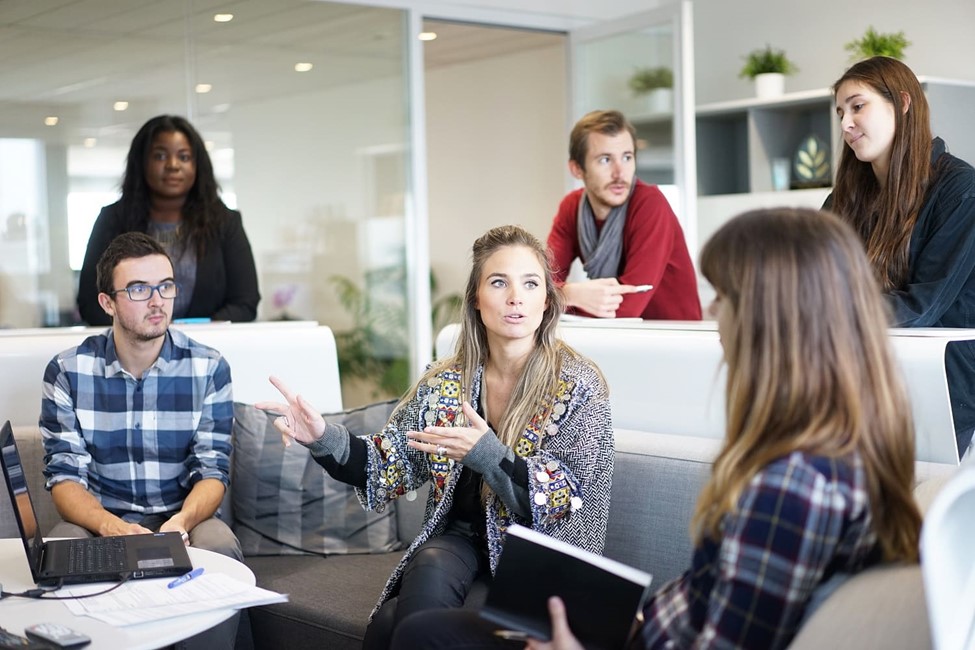 5. Expert Guidance
Real estate agents or Realtors® can provide expert guidance throughout every step of the process, from the initial search to closing. They can help answer any questions you may have and provide advice on things like pricing and home inspections.
There are many compelling reasons to hire a Real estate agent or Realtor® for your next real estate transaction. With their local expertise, negotiation skills, access to resources, paperwork assistance, and expert guidance, they can help you achieve your real estate goals quickly and efficiently.
Please invite your friends to share this post if they find it helpful. Don't hesitate to follow us on the social media channels shown below for more helpful tips.
Facebook: https://www.facebook.com/modernrootsrealtygroup
Instagram: https://www.instagram.com/modernrootsrealty/
Twitter: https://twitter.com/modern_roots
Pinterest: https://www.pinterest.ph/modernrootsrealtygroup/
Visit our official website:
https://www.modernrootsrealtygroup.com/